What's this movie got in store for you? CRB Tech reviews will tell you in its movie review. Read on…
Gru, the surly supervillain turned Anti-Villain League operator with a nose that could put a toucan to disgrace, learns he has a twin sibling, Dru.
A rich, well off, weak and winsome contrast dwelling in a luxurious manor disregarding a grand vista and creative town fair. (Cheddar-grating slides, anybody?)
Together the monochrome-clad siblings bond over their dad's legacy and a recharged energy for naughtiness.
Regardless of the deja vu feels of this track, Steve Carrell's creativity in playing off the two kins and their particularly European articulations gives their disparities a pleasantness that avoids melodrama.
Wearing a purple body suit with shoulder braces, mullet locks and crazy mustache, not exclusively is Balthazar Bratt (Trey Parker) the most freakish looking antagonist of the arrangement, he's the most interesting as well.
An erstwhile star taking to genuine villainy after adolescence hits him at its most unkind and the system crosses out his show, Bratt is still bitter with regards to the scene and sends a wide range of retro gadgets to wreak ruin.
Michael Jackson poses a potential threat in his motivations as moonwalks to Bad, heaves a yo-yo to break a vault, bites relentless amounts of 'super sticky, self-inflating gum' and guarantees each trick is went with classic chart toppers by any semblance of A-ha and Madonna.
Gru's army of lively, chirpy yellow complexioned jacks of all trades spend a decent of their screen time far from the boss, doing their own particular gig.
It's a parallel track that has little to do with the focal plot, yet viewing the cutest pillar of this establishment explore their undiscovered singer potential or plan a standout amongst the most innovative jail breaks is excessively of a hoot to whine.
Despicable Me 3's bouncy, short of breath inflow of comical action is intended to keep the more youthful individuals from its audience with next to no ability to focus immersed till the very end.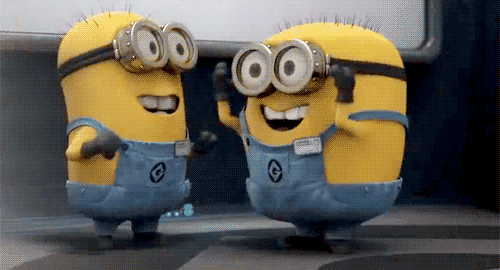 At a hour and a half, its energy factor is much excessively goofy and energetic, peppered with enough creative energy, to deplete.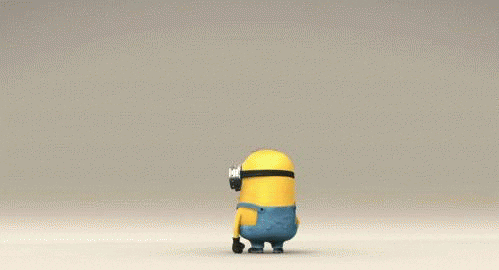 Its prospects in the continuation business are solid as ever.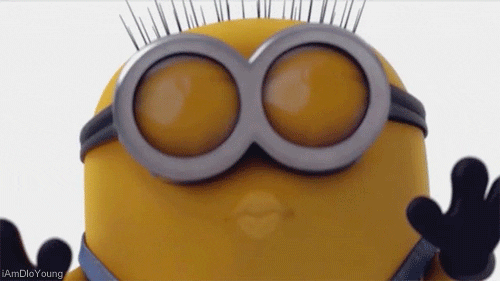 Much the same as those fun, fast and furious re-runs Bratt never becomes weary of, it's anything but difficult to warm up to the vibe great intensity of Gru and his always growing family each and every time.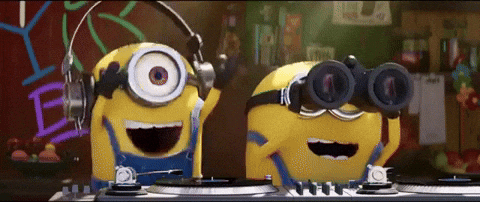 CRB Tech reviews feels that the movie would be specially loved by the kids.